Back to results
Everywhere You Can Bike to in 5 Minutes or Less Near Lakehouse
25 August, 2017 | ApartmentsNeighbourhood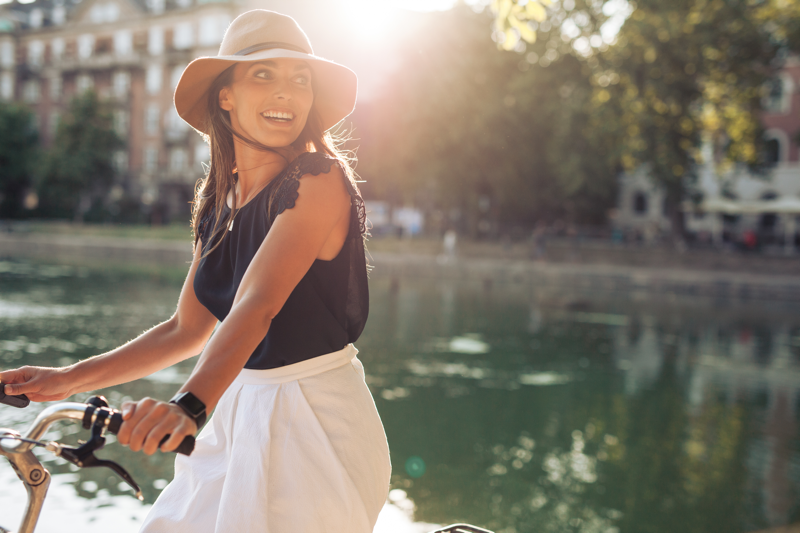 Convenience is a key part of life at Lakehouse. Our location makes getting around in Columbia easy to do. Bike to these spots in 5 minutes or less while living life at Lakehouse.
Haven on the Lake
This wellness spa and gym is just a two minute bike ride from Lakehouse.
The Mall in Columbia
Get your shop on by biking five minutes to The Mall in Columbia.
Post Office
Mail a letter by taking a one minute ride to the post office.
M&T Bank
Ride five minutes to M&T Bank to cash your deposit.
BB&T Bank
Bike five minutes to complete your daily banking needs at BB&T.
Clyde's of Columbia
Take a one minute ride for some grub at Clyde's.
The Tomato Place 
Ride one minute to get lunch at The Tomato Place.
Petit Louis Bistro 
Eat out at this lakeside spot by biking one minute from Lakehouse.
Whole Foods Market
Do your grocery shopping for the week at Whole Foods which is just a one minute bike ride away from Lakehouse.
Symphony Woods Park
Spend an afternoon in nature by riding 5 minutes to Symphony Woods Park.
For a complete list of stores, parks and other establishments near Lakehouse, check out the Lakehouse map here. Ready to make Columbia, MD home? Contact us today for more information on life at Lakehouse or to schedule a visit.
Back to results