Back to results
Plan a Fitness Stay-cation Right in Your Own Neighborhood
29 March, 2018 | Apartments
You don't have to go away to feel like you're seeing new things; in fact, there are a ton of fun activities right here in the Baltimore area that you might not even know about. On your next day off, plan a staycation and set out to explore these fun routes, runs and events in the area.
Take the scenic route on your next jog. Instead of hitting the gym, head out to explore Columbia and Ellicott City on foot with these popular running trails. Locals especially love traversing Burleigh, Font Hill, and looping around Centennial Lake.
Bike the sights in Columbia. Whether you're an avid cyclist or you're just looking to get started, there are a ton of bike-friendly routes that take you through some truly unique areas. Do some people watching in the shopping areas along the Gwynns Falls Trail, check out the Inner Harbor at the end of the Jones Falls Trail, or admire the historic locales along the Grist Mill Trail.
Check out the Baltimore Fitness Expo. Want to really immerse yourself in fitness culture? Check out the Baltimore Fitness Expo, which takes place on July 14 and features fitness competitions, vendor booths, a strongman contest and more.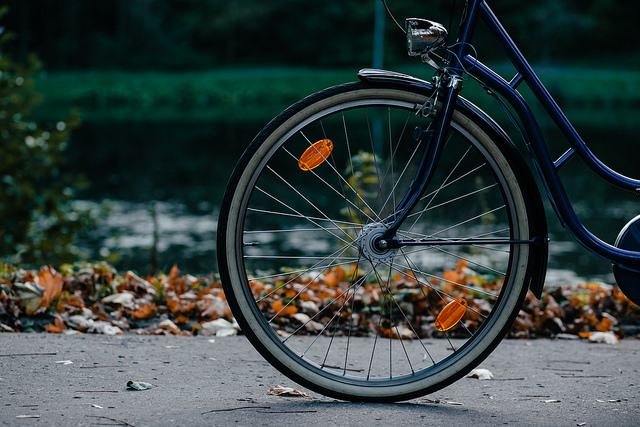 Back to results