Back to results
Farm to Table Fresh Fruit Picking and Jam Recipes
13 June, 2018 | Apartments
Nothing is better then spending a sunny Saturday strawberry picking at one of our local farms. Check out some farms close by and enjoy some jamming recipes.
Farms:
Gorman Farms. Pick fresh strawberries all season long at this scenic local farm, which also offers a CSA if you want to enjoy fresh produce all year round.
Larriland Farm. Here, you can pick all kinds of produce all year round, from the ripening of the strawberry crop on May 26, 2018, and ending with the apple harvest, November 4, 2018.
Rock Hill Orchard. It's not just apples at this orchard — at different points throughout the year, you can pick your own strawberries, rhubarb, pumpkins, blackberries, flowers, vegetables and even herbs.
Jam Recipes:
Homemade Strawberry Jam. Mix your fresh-picked strawberries with some sugar and lemon juice to make your own classic jam from this simple, fun recipe.
Genius Kitchen Strawberry Jam. For a thicker, more flavorful jam, this recipe calls for a bit of butter. You can also substitute other types of fruits instead of strawberries!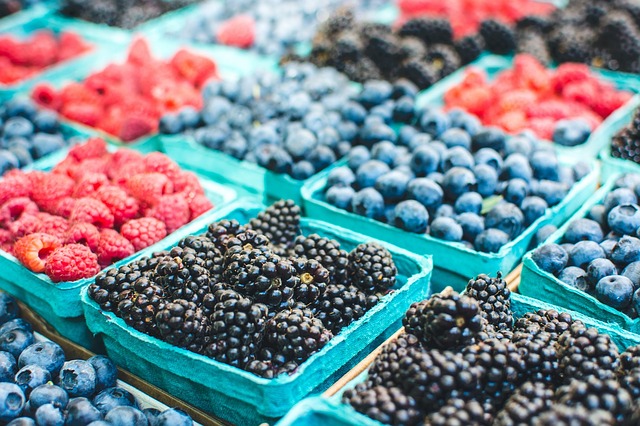 Back to results