Back to results
Top Subscription Boxes to Check Out This Fall
31 August, 2018 | Apartments
Explore a few fun subscription boxes to explore this Fall. Looking to have a staycation? Recovering from a hectic summer? Prepping for a long winter? There are great boxes to fit every mood.
Stitch Fix. Are you the type of person who hates the mall? If so, you'll have way more time for fun activities this fall when you get your clothes through Stitch Fix. This subscription box sends you clothing items based on your preferences and sizes, and you only pay for the items you keep.
Sockwork. You'll never run out of socks again if you sign up for this monthly sock subscription box.
Birchbox. Love makeup and skincare? This mega-popular subscription box enables you to try all kinds of different beauty products every month.
Harry's. Instead of running out of razors and running to the drugstore, get them delivered straight to your door — for way cheaper than traditional razor prices.
Hello Fresh. Make healthy, vegetarian meals at home with this meal subscription box.
Blue Apron. Whether you're a vegetarian or you eat meat, this creative meal subscription box allows you to customize your meal options and learn to become a better cook.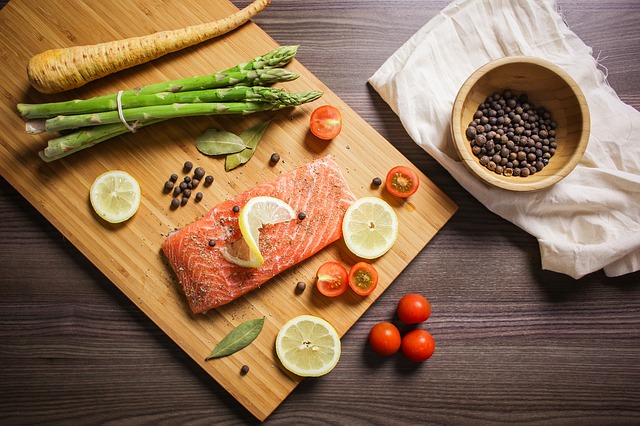 Back to results