Back to results
Don't Miss the Annual Preakness Celebration Balloon Festival May 10 Through May 12
9 May, 2019 | Apartments
There is nothing more quintessentially Maryland than Preakness celebrations in May! One favorite of many is the Annual Preakness Celebration Balloon Festival, held May 10 through May 12 at the Howard County Fairgrounds. If you're new to the area, the balloons highlighted at this festival may not be what you're imagining in your head. This epic festival highlights hot air balloons decorating the sky the weekend before the Preakness Stakes.
Opening on Friday, May 10th as early as 6:15 a.m. and closing on Sunday, May 12th at 8 a.m. after the last morning public balloon flight, the festival hosts balloon flights, balloon rides, live music, great food, helicopter rides and more. The Fastrax Professional Skydiving Team is a highlight for many when they take the sky on both Friday and Saturday for special demonstrations. You can take a peek at their website to see performances from previous years.
Beyond watching these beautiful balloons in the sky, there are plenty of carnival rides and activities for kids and local Maryland artisan vendors along with a beer and wine garden for adults to enjoy. It promises to be fun for all ages!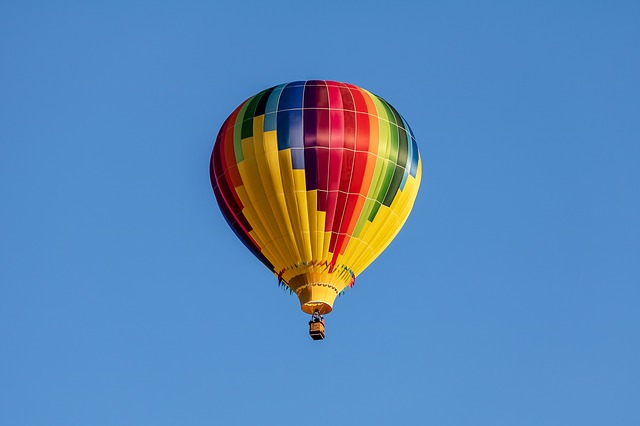 Back to results