Back to results
Experience comfort and convenience with all of Lakehouse's amenities
23 June, 2017 | ApartmentsLIfestyle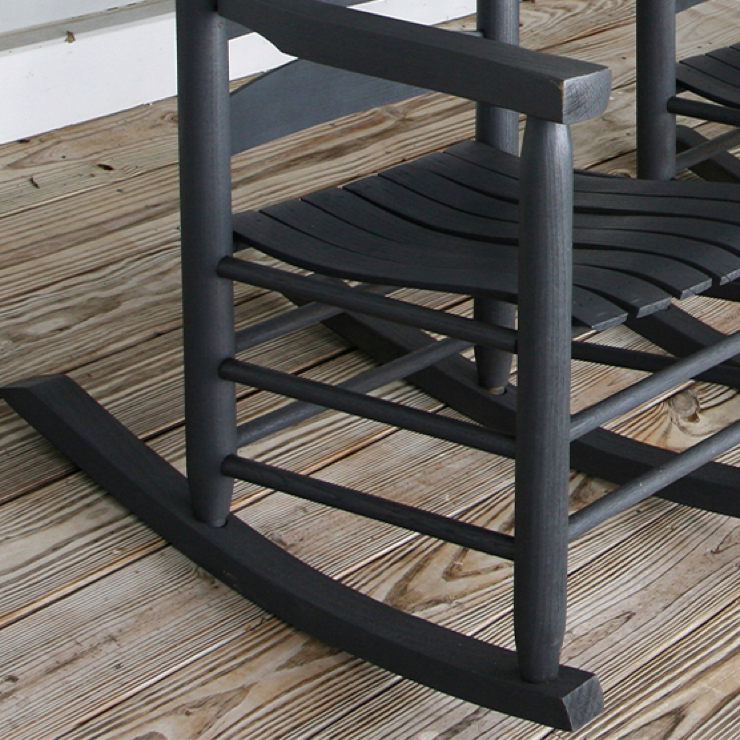 Ready to experience comfort and convenience at Lakehouse? From a game room to a rooftop pool, our amenities will enhance your life in every way.
Blow off some steam by hanging out in the game room. Kick off the weekend with a game of shuffleboard or play pool with the buddies on Friday night.
Curl up with a good read, relax and unwind on the rocking chair terrace. Inspired by country front porches, you'll feel cozy and right at home here.
Wine connoisseurs can rejoice because Lakehouse hosts regularly scheduled tasting events where you can expand your tastes and mingle with neighbors.
Take a dip in the rooftop pool or hang poolside with friends all summer long. Make a day of it, and practice your golf swings on our putting green afterwards. End the evening with a cup of hot tea at our fireplace lounge.
These are just some of many amenities that you have access to living at Lakehouse.
What are you waiting for? Come experience all of Lakehouse's amenities for yourself. Schedule a visit by contacting us today.
Back to results