Back to results
It's easy to get your fitness on at Lakehouse
9 June, 2017 | ApartmentsEventsLIfestyle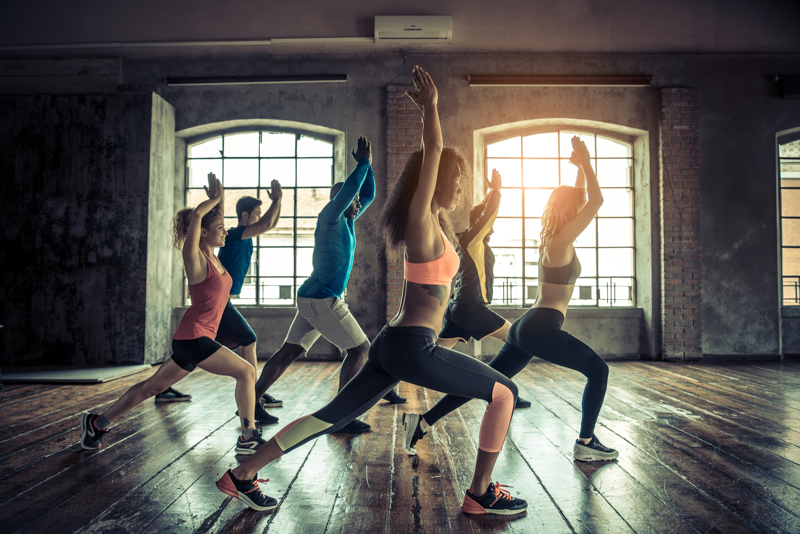 With easy access to walking trails, yoga classes and a Whole Foods right next door, getting your fitness on at Lakehouse has never been easier.
Head out on our two mile trail for a walk, bike ride or run to keep you in shape all year round. Grab one of the Lakehouse bikes for a refreshing ride or quick trip to the grocery store.
And when you need a little R&R after a hard workout, you can book a day at the spa at Haven On The Lake, where you can also get on the mat in a pilates or yoga class or challenge yourself in an aquatics, Barre or TRX class.
Rise before the sun with your fellow Lakehouse yogis for sunrise yoga by the lake on Saturday mornings. Lakehouse golfers of all levels can enjoy access to the private course, Hobbit's Glen Golf Course.
Vegans, vegetarians and clean eaters can rejoice because Lakehouse residents live within walking distance of Whole Foods where you can pick up all of the healthy foods and organic products to meet your individual health needs.
Go get your fitness on at Lakehouse! What are some of your favorite ways to stay fit?
Back to results