Back to results
Work From Home at Lakehouse
11 August, 2017 | Apartments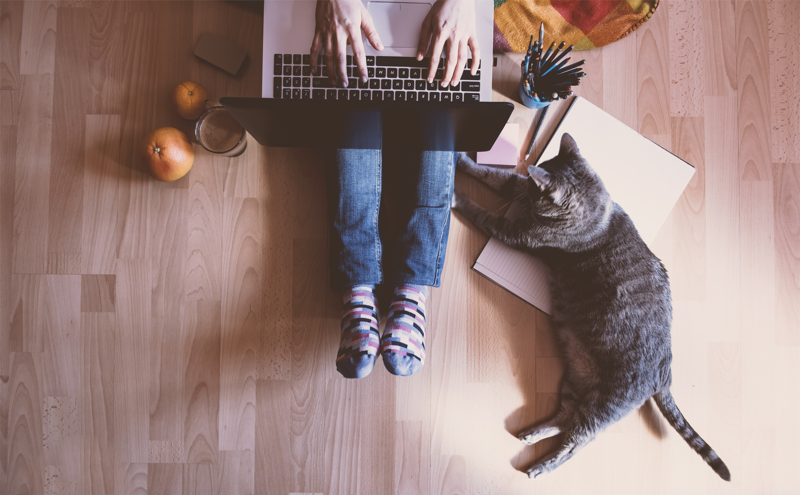 Build your empire at Lakehouse. Our amenities were designed with the remote worker and business owner in mind. Whether you're building a business or embracing the freedom of a freelance career, Lakehouse makes it easy to work from home.
Begin your work from home day with a refreshing walk around Lake Kittamaqundi. Breathe in the fresh air and get inspired to write that next article or finish that client's website design.
Head back to Lakehouse where you can hunker down in the fireplace lounge with a hot cup of tea and your laptop. Or, take a meeting in the business center and meeting room.
Sit in front of your floor to ceiling windows and let the brilliant, soft light inspire you to create your next masterpiece. Our apartments come with open floor plans so you can design your unit to fit your needs. Whether that's space for an art studio or an office, Lakehouse apartments are built to make your work from home dreams sustainable.
End your day by blowing off some steam in the game room or admiring the breathtaking views at the rooftop pool (coming soon).
Ready to call Lakehouse home? Contact us today for more information on life at Lakehouse or to schedule a visit.
Back to results