Back to results
Make the Most of Your Closet Space With These Tips
8 March, 2018 | Apartments
When you start your spring cleaning, you want to not only clean your apartment, but also organize those difficult areas like your closet and dresser. If you have unworn clothes and shoes overflowing out of your closet doors, here are some simple tips for getting them under control.
Try a site like Poshmark or ThredUp. These online clothing resale sites make it easy to get a bit of cash for your unworn clothes, particularly those brand name items. Just snap a quick photo, create a listing and wait for the offers to roll in.
Donate your clothes to a local thrift store. Do some good for the community by taking your gently used clothes and other items to a place like the Columbia Goodwill or the Salvation Army to help those in need.
Add smart storage. If your closet isn't working to the best of its abilities for your clothes, add some storage of your own. You can always create additional hanging space by adding hangers with multiple rails, or add additional drawers with plastic drawers from a home store. Shoes can be stored in designated shoe storage units, while scarves, ties and other accessories can hang on hooks on the wall.
Store out-of-season items in vacuum-sealed storage bags. Invest in vacuum-sealed plastic bags for your sweaters, coats and other winter items in the summer or swimsuits, shorts and other warm-weather items in the wintertime.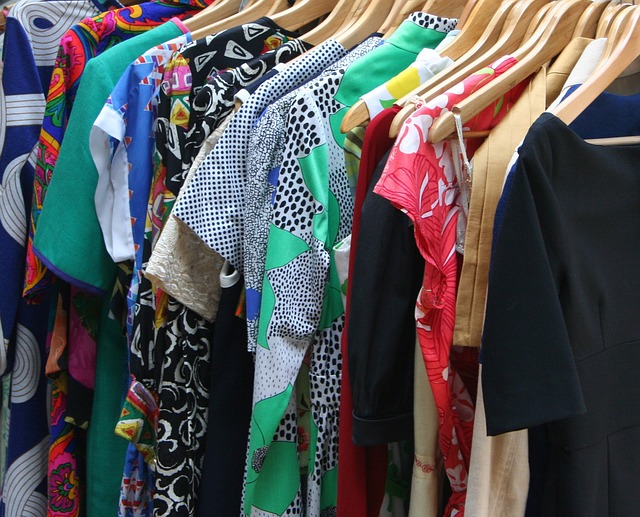 Back to results