Back to results
Explore Ways to "Go Green" at Home
2 May, 2018 | Apartments
Looking for ways to cut down on waste at home? This is one of the easiest and most effective ways to do some good for the environment, and it takes just a few simple lifestyle changes to do. Here are some simple tips for going green in your home.
Don't use plastic bags or containers. When you go to the grocery store, skip the plastic bags in favor of your own, reusable tote bags. For produce, simply toss them (gently!) into your cart instead of using plastic bags or packaging.
Cut down on plastic wrap. Instead of keeping your leftovers in a container covered in plastic wrap, place them in a reusable plastic or glass container.
Buy glass instead of plastic bottles. When you purchase things like salad dressing, condiments or peanut butter, be smart at the grocery store and buy them in glass bottles. Many of these plastic containers can't be recycled, and glass can always be reused or recycled.
Make a meal plan. Before you go to the grocery store, create a meal plan of all the things you'll need for a week's worth of meals. This way, you'll cut down on food waste — and even save yourself some money in the process.
Clean out that fridge. Have you cleaned out your fridge lately? This is one of the best ways to take stock of the foods that you have, use up anything that's about to go bad and cut down on food waste at home.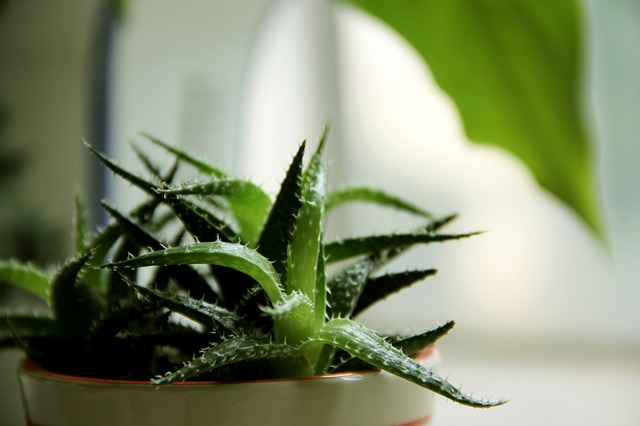 Back to results