Back to results
How to Live Your Best Life With Your Dog
9 May, 2018 | Apartments
Dogs add so much to our lives, you want to make sure that you're making your dog's life as fun and healthy as it can be. Here are some tips for living your best life with your dog here at Lakehouse and around Columbia, MD.
Explore with your dog. Many dogs love to go for walks, hikes and jogs, and this is also a great way to get them the exercise they need. There are many great hiking trails all around Columbia, including the Robinson Nature Center, Patapsco Valley State Park, Savage Mill Trail and more.
Train your dog properly. Whether you prefer to take your dog to a training course or train him yourself, training is always important for keeping life with your dog safe and happy. Take your dog to a training course at a place like PetSmart, or simply search for tricks and tips on YouTube for a wealth of free information.
Stock up on quality food and supplies. Chains like PetSmart and Petco are also great resources for things like dog food, leashes, crates and toys, or you might want to check out a local store like Charm City Puppies or Today's Pet.
Get your pet groomed. One of the easiest ways to make life with a pet more enjoyable is to make sure she always smells her best and doesn't shed quite so much. Get your dog groomed at just about any of these local pet stores, and depending on your dog's breed, you might even want to get her fur shaved or trimmed in the warmer months.
Enjoy life at Lakehouse. Lakehouse is a pet-friendly community, so enjoy spending time with your dog both in your apartment and in certain communal spaces throughout the community.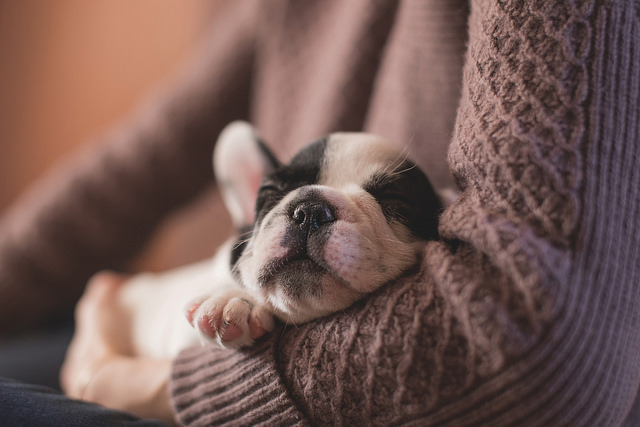 Back to results