Back to results
Books to Add to Your Summer Reading List
12 July, 2018 | Apartments
Whether you're into murder mysteries or romance novels, there's no better time than the summer time to start a new book. At Lakehouse, you have the gorgeous rooftop pool, which makes the perfect spot to kick back with a good book in between swimming. Here are a few fun books we'd recommend reading.
The Alice Network by Kate Quinn. Part historical fiction, part mystery, this book club favorite tells the story of a female spy who is recruited to the Alice Network in France during World War I.
Bearskin by James A. McLaughlin. This intense thriller follows Rice Moore and the many twists and turns he takes to escape both a Mexican drug cartel and a bear poaching ring in deep Appalachia.
Eleanor Oliphant Is Completely Fine by Gail Honeyman. This modern story tells the tale of the unlikely friendship between antisocial Elanor, Raymond, the IT guy from her office and an elderly man the pair save after a fall on the sidewalk.
The Lying Game by Ruth Ware. This dark, twisted thriller from the cult favorite novelist will have you on the edge of your seat — or your lounge chair.
All the Answers by Michael Kupperman. This is the humor comic writer's first full-length graphic memoir, and it tells his reclusive father and former WWII radio host Joel Kupperman's life story.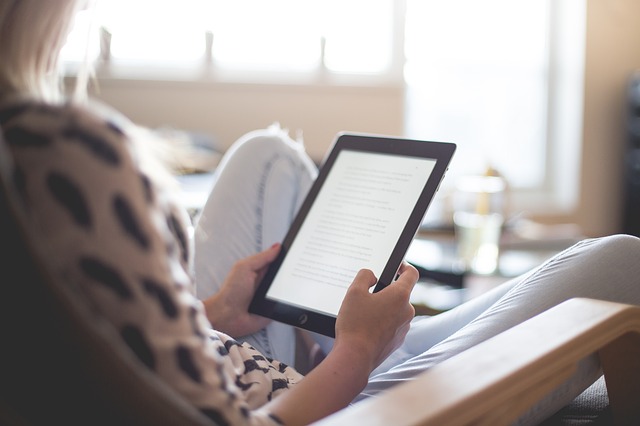 Back to results