Back to results
Spots to Get Fresh Seafood in Annapolis, MD
29 August, 2018 | Apartments
Take a drive to Annapolis, MD to take in some sights. history, and of course, seafood this summer. Here are some must-try spots:
Harry Browne's. This longtime favorite eatery has been serving up fresh seafood for more than 35 years, and regulars say that you'll likely see celebrities and politicians when you visit. Popular dishes include Cape Cod mussels, crab cakes, diver scallops, Gulf shrimp and Pacific sea bass.
O'Leary's Seafood Restaurant. Located along the southern shore of the Severn River, this Eastport restaurant serves up Catalonian seafood stew, grilled swordfish, jumbo crab meat, mussels from Prince Edward Island and much more.
Boatyard Bar and Grill. This newer eatery is more relaxed than most, but its coastal cuisine has won awards from Washingtonian Magazine, Coastal Living, and Sailing World. Dine on gumbo, scallops with seaweed salad, steamed shrimp cooked in Copperhead Ale and much more.
Wild Country Seafood. Conveniently located next to the Annapolis Maritime Museum, this Eastport favorite is run by a former fisherman who owns the area's last two working boats.
Mason's Famous Lobster Rolls. Looking for a tasty sandwich that's a serious East Coast classic? You can't go wrong with a giant lobster roll from this favorite Annapolis eatery.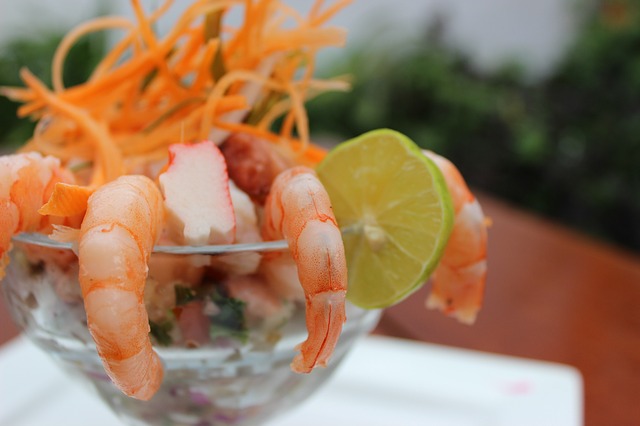 Back to results