Back to results
Four Restaurants Within Walking Distance to Lakehouse
28 April, 2017 | Apartments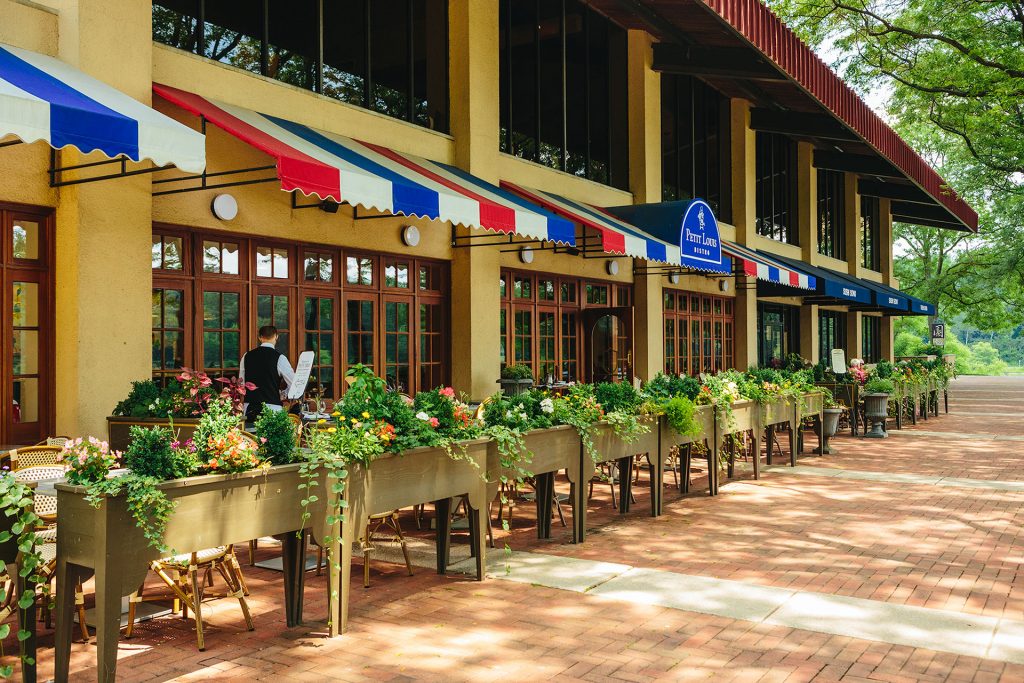 Girl's night out, family dinner, date night or dining alone … you will find the perfect selection of  restaurants within walking distance to Lakehouse in Columbia!
Petit Louis Bistro allows you to travel to the streets of Paris, even if just in state-of-mind. Luckily, this Parisian restaurant is walking distance to Lakehouse! Enjoy classic French bistro dishes with the best seasonal ingredients. Don't forget to look at their exquisite wine list! Not sure what pairs best with your meal? The highly trained staff are happy to assist. Go on, imagine life as a Parisian.
Clyde's of Columbia features "locally-raised" and "sustainable" ingredients used on their brunch, lunch, dinner and kid's menus. A must try are their burgers that are made with hormone-free, farm-raised beef. Enjoy food the way it should be at Clyde's!
Waterside Restaurant is located in the Sheraton Columbia and is one of the great restaurants within walking distance to Lakehouse. Best of all, this restaurant offers delicious items for breakfast, lunch and dinner. Whether you are craving a fresh salad or a mouth-watering steak and crab cake meal, you will find it here. Take in lake views with your next meal, you won't be disappointed.
Whether dining in or ordering take out, satisfy your sushi craving at Sushi Sono. Known for their modern take on classic Japanese dishes, you will love their menu, which includes items such as the Bridal Veil Roll and classics like Dragon Roll.
As you can see, the selection of restaurants walking distance to Lakehouse is amazing. However, you can always dine in with your own delicious concoction with fresh ingredients from Whole Foods Columbia. Did we mention that it is also walking distance to Lakehouse? Bon Apetite!
Back to results