Back to results
Dining Guide: 5 Must Try Pubs in Columbia, Maryland
17 May, 2017 | Neighbourhood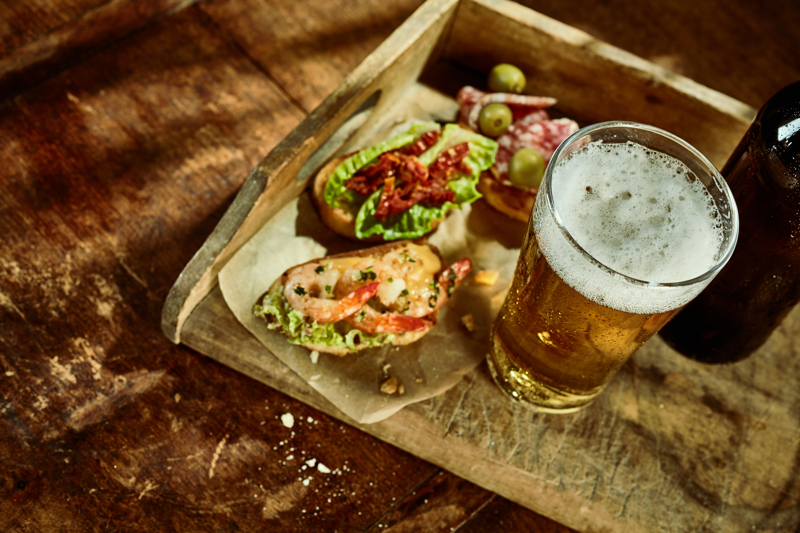 There are so many amazing places to eat in Columbia near Lakehouse. Luckily, we are here to help make your dining choice easier. Let's take a look at the five must try pubs in Columbia!
Union Jack's is an a delicious pub specializing in a British American hybrid. Enjoy standard British dishes like Fish and Chips and their London Broil. Also, don't forget to try some of their scrumptious seafood fare like their Maryland Crab Dip. Stop by to catch a game of football aka soccer. Located at 10400 Little Patuxent Pkwy, Union Jack's is just a seven minute walk on a beautiful day, and a one minute drive if the weather isn't great.
For an innovative twist on classic pub fare, Victoria Gastro Pub is your place! Their extensive beer and wine menu is impressive to say the least. Grab a friend and indulge in the duck fat fried poutines, you won't be disappointed. Victoria Gastro Pub is just a 12 minute drive from Lakehouse, located at 8201 Snowden River Parkway
With 100+ rotating drafts, you can try a new beer every time you go! True beer lovers should join their Mug Club! You can't go wrong with their eclectic, made from scratch menu either. Must try items include their chili infused risotto cakes or any of their old school friscos. Frisco Taphouse, located at 6695 Dobbin Rd Ste G, is only a 12 minute drive from Lakehouse.
It's all about the numbers at The Ale House Columbia; 50+ craft beers, 30+ big screen tvs, 3 indoor bars and 1 spacious outdoor patio. Don't forget to try their own house beer brand, Oliver Ales. The Ale House Columbia is less than a 10 minute drive from Lakehouse at 6480 Dobbin Center Way.
Centre Park Grille was voted Howard Magazine's "Best New Restaurant" in 2016 and we can't argue with this award! This pub is a great spot for steaks, draft beer, bourbon and whiskies. Only a nine minute drive from Lakehouse, Centre Park Grille is located at 8808 Centre Park Dr.
Wherever you choose to dine, these five pubs in Columbia will not disappoint with food, drink or good times!
Back to results