Back to results
Lakehouse Outdoor Features Leave you Refreshed
26 May, 2017 | Apartments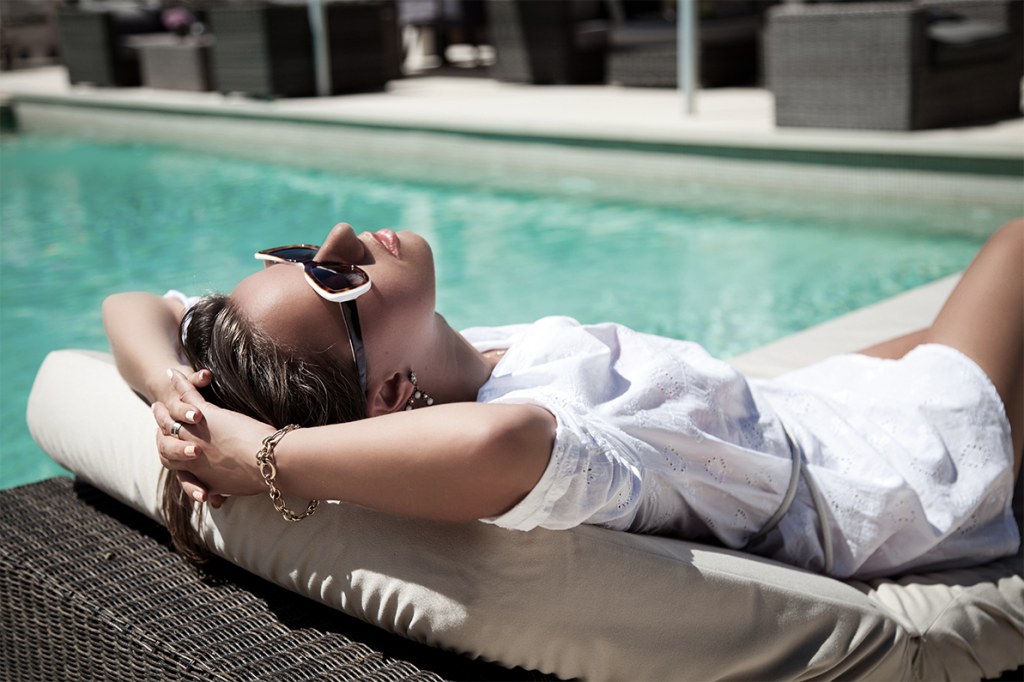 It's refreshing by the Lake
These Lakehouse outdoor features will leave you refreshed, recharged and loving life in your new home. Lakehouse's generous outdoor common areas can be enjoyed day and night, with features that provide the comfort and convenience of home.
The rooftop pool and grill area are perfect for entertaining in the sun or under the stars. Whip up a grilled culinary delight with fresh food from the Whole Food's, which is walking distance from Lakehouse. On a crisp night, warm up by the fireplace lounge alone or with friends, while you take in the twinkling stars above.
Get lost in a good book or conversation in one of the rocking chairs on our outdoor terrace. Don't forget to take in the scenic views while you're at it!
Enjoy the great outdoors with the Lakehouse bike, kayak and paddleboard share. Get your steps (or pedals) in on the two mile walking/biking trails. Stop and take a moment to enjoy the sculpture garden or a little bird watching while you're at it. Who says exercise can't be relaxing too!
Head over to the Merriweather Post Pavilion for movie nights and concerts via the shuttle service.
Whether you lay in the sun by the pool, hang with friends in the courtyard or lounge by the fire with a glass of wine (or two), you will find the perfect retreat with the Lakehouse outdoor features. It's time to live where you play, contact us today.
Back to results