Back to results
Explore Nature's Beauty in Parks Around Columbia Near Lakehouse
12 May, 2017 | Neighbourhood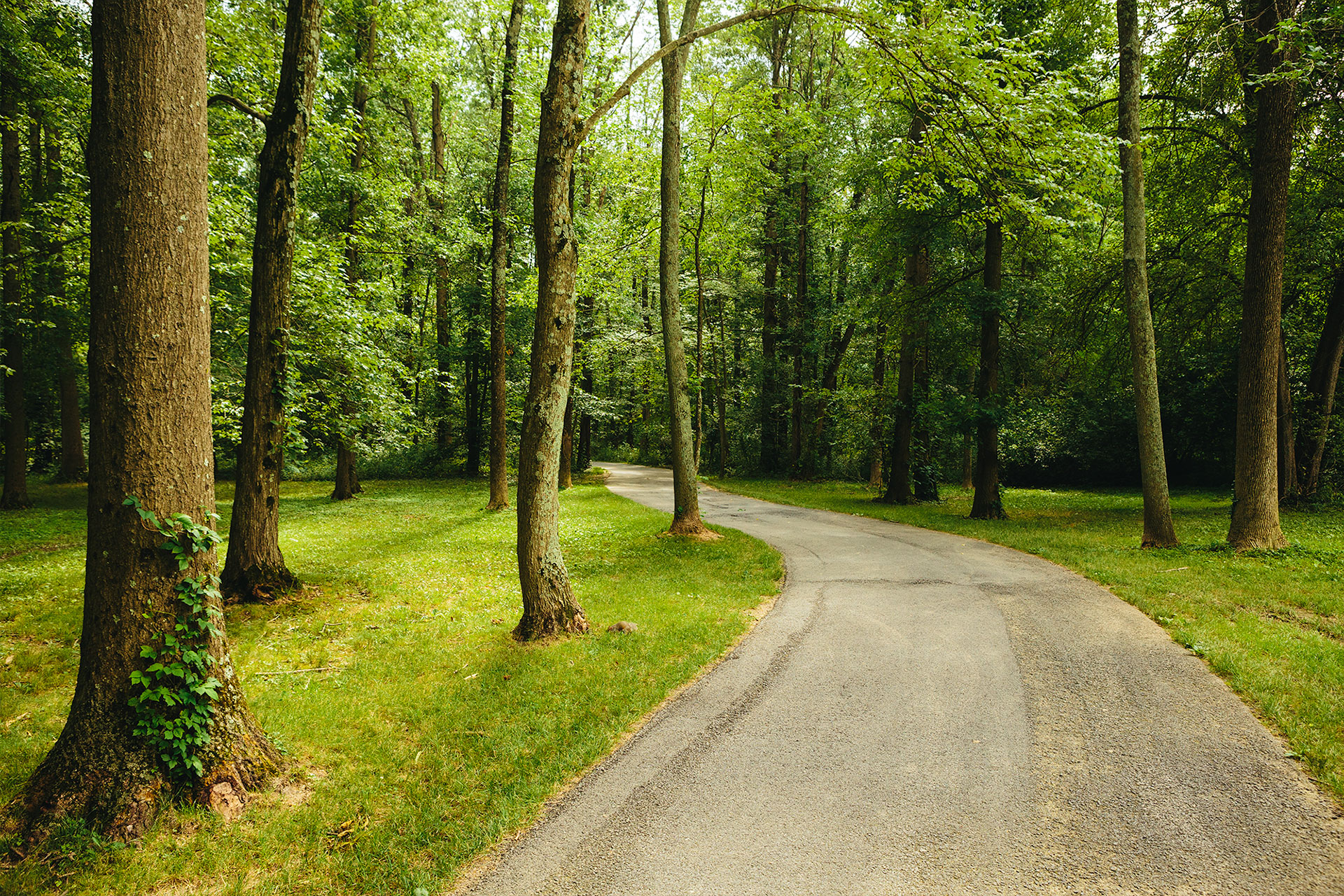 A quick bike or walk will take you the great outdoors of these parks around Columbia near Lakehouse. Whether you are looking for some exercise, a change of scenery, tranquility or to be one with nature, these parks will be sure to satisfy.
Do you have a furry friend with energy to burn? Check out the Columbia Dog Park, all 2.7 acres of it! This park has two designated areas for small and large dogs, so your little pup will find a perfect place just for him (or her). Come for a day or get an annual pass, your pooch will thank you for it! The Columbia Dog Park is less than a 10 minute drive from Lakehouse.
A five minute drive from Lakehouse and you can be enjoy a day at the Blandair Regional Park. This park is perfect for sports leagues because they have multi-purpose fields available for rent for softball and baseball teams. Although you can't start having fun at this park today, when it it fully completed there will be over 300 acres of fun!
The perfect park for the music lover and social butterfly is Symphony Woods/Merriweather Park. Hosting musical talent since 1967, this is the spot to be for outdoor concerts. There really is a park for everyone in Columbia near Lakehouse!
Enjoy a nature walk around the lake at Wilde Lake Park, then stop for a picnic at one of the many rest areas. Water activities like fishing and boating are also available. Wilde Lake Park is the perfect place to unwind.
These are just a small sampling of the many parks around Columbia near Lakehouse. Which of these parks are you most looking forward to stopping by first?
Back to results