Back to results
Grab Pizza at These Restaurants Near Lakehouse
29 September, 2017 | Apartments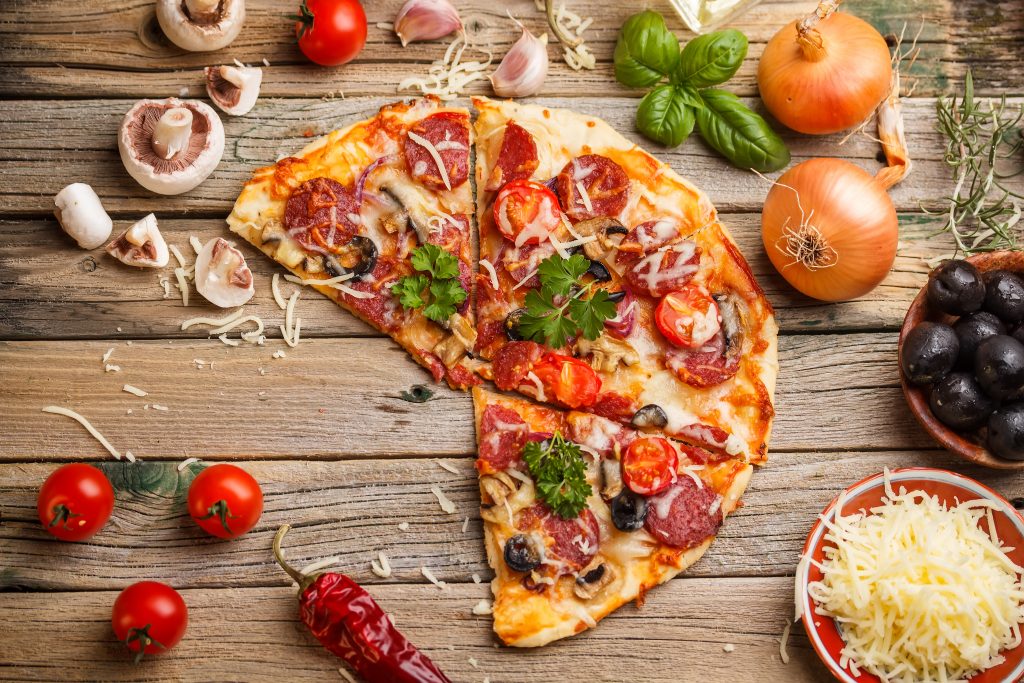 One of the perks of living at Lakehouse is easy access and close proximity to pizza joints in Columbia. Grab a slice at one of these places the next time you get a craving for cheese, bread and that delicious red sauce.
Pizza Boli's
Pizza Boli's is the perfect place to order a speciality pizza. Try the Crab or Fajita varieties for something a bit different. You can also order delivery here. Pizza Boli's is a nine minute drive from Lakehouse.
Villa Italian Kitchen
Villa Italian Kitchen serves up delicious macaroni and cheese, pan pizzas and flavorful salads. Villa Italian Kitchen is a seven minute walk from Lakehouse.
Papa John's
Papa John's is a classic and well-loved chain where you can order your favorites. This chain also delivers. Papa John's is an 11 minute drive from Lakehouse.
Little Caesars
Little Caesars is the perfect chain to visit when you're craving something cheap. Head to the pick-up window for $5 pizzas and yummy breadsticks. Little Caesars is an eight minute drive from Lakehouse.
Roma's
Roma's holds the title of "Best New York Style Pizza in Maryland." Try the mouthwatering Roma Rolls or order from the sub or pasta menu. This restaurant also delivers. Roma's is an eight minute drive from Lakehouse.
Which pizza joint will you visit first? Contact us today for more information on life at Lakehouse or to schedule a visit.
Back to results