Back to results
Spring Cleaning: Freshen Up Your Space
22 March, 2018 | Apartments
Spring is here, and with it comes the desire to clean, organize and downsize everything in your home. If you're planning your spring cleaning plan of attack, here are some helpful tips that will make the process a whole lot easier.
Tackle the closets first. Go through your closets and make three piles: one of items to donate, one of items to store away and one of "keep" items. Then, drop the first pile off at a nearby donation center and invest in some storage bins, vacuum bags and sturdy hangers to make the most of your closet space for the things you'll put back.
Wash the windows. A whole season of snow and blustery winds can do a number on your windows, so tackle those next.
Clean the floors. Remove any area rugs and place them outside on the patio to air out. Clean hard floors with a broom and mop, carpets with a thorough vacuuming (and carpet cleaning if necessary).
Clean hard-to-reach kitchen areas. This means cleaning the oven, removing outdated foods from the refrigerator and wiping out the backs of your cabinets.
Organize papers. Go through your desk, file cabinet or that ever-growing mail pile and organize any documents, pitching the ones you don't need. This will also save you a good deal of time when preparing your taxes.
Refresh your bedding. Analyze your bedding: give it all a thorough wash, air out the mattress (and flip it if necessary), then decide if your current comforter is too heavy for spring weather. If so, invest in a lightweight quilt or thinner cotton sheets.
Prep the patio. Life at Lakehouse means that you get to enjoy your own patio during the spring and summer months, so make sure yours is ready for you. Clear off any snow, branches or other debris, pull out the patio furniture and add a plant or two once the weather warms up.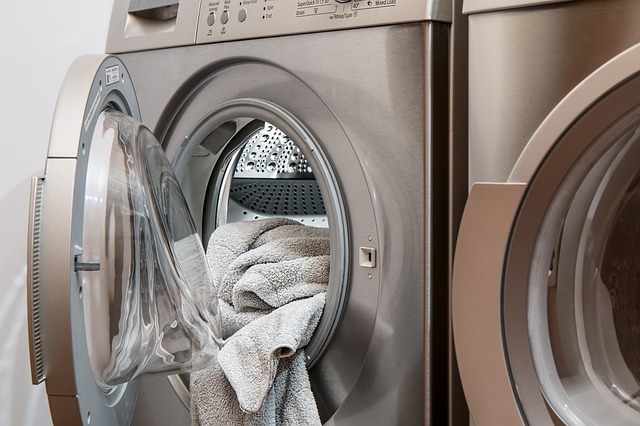 Back to results