Back to results
New Restaurants and Venues to Check Out in Columbia, MD
5 April, 2018 | Apartments
Everyone loves visiting a new restaurant, and if you live in Columbia, you'll have quite a few to check out this season. Here are all of the great new venues and eateries coming your way this year.
Modern Market. This tiny chain of Colorado-based eateries opened its third location in Columbia back in February, and locals are already loving it. Modern Market serves things like breakfast burritos, salads, soups, sandwiches, pizzas, grain bowls and coffee, and with hours from breakfast til dinner, there's something here for all of your daily cravings.
Lupa. The latest endeavor from the Foreman Wolf Restaurant Group, this Roman trattoria opened in early March and is already seeing serious crowds. With hearty pasta dishes, a romantic ambiance and a central location (in the old Petit Louis Bistro space), this is sure to be on your list of must-try dinner spots.
The Soundry. If you've been thinking that Downtown Columbia needs a new concert venue, you'll be thrilled to hear about The Soundry. This intimate venue welcomes all kinds of performers, and it serves upscale food and libations that make it stand out from the crowd.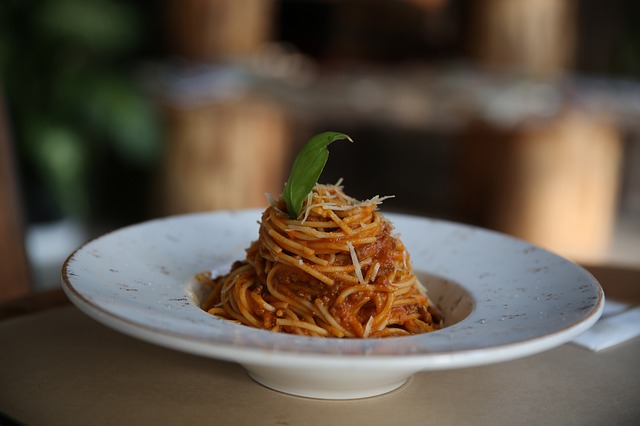 Back to results