Back to results
Summer Must-Do: Date Night at a Drive-In Theater
17 April, 2018 | Apartments
Warm summer weather is just around the corner, which means that you can soon replace your usual dinner-and-a-movie date with something outdoors. Instead of heading indoors to the local movie theater, plan a vintage date night out by taking in a drive-in movie.
Bengies drive-in theater, located in Baltimore, is celebrating its 63rd year this June. Ditch the Netflix for the evening and enjoy a movie al fresco like in the good ole days. Here are a few tips for making your drive-in night perfect:
Bring pillows and blankets. Whether you decide to sit in the back of your car or camp out on the grass outside, you'll want to get comfy.
Don't let the bugs bug you — bring lots of insect repellent.
Check out the snack situation ahead of time. Some drive-in theaters allow snacks, others don't, so make sure you stock up if you need to.
Set up your radio beforehand. If you've never been to a drive-in movie, you may not realize that you have to play the movie's sound through your car's speakers. Make sure that everything is functioning properly before you arrive.
Get there early! This is especially important if you want to get a good place in the lineup, get your seats set up and get ahead of the snack situation.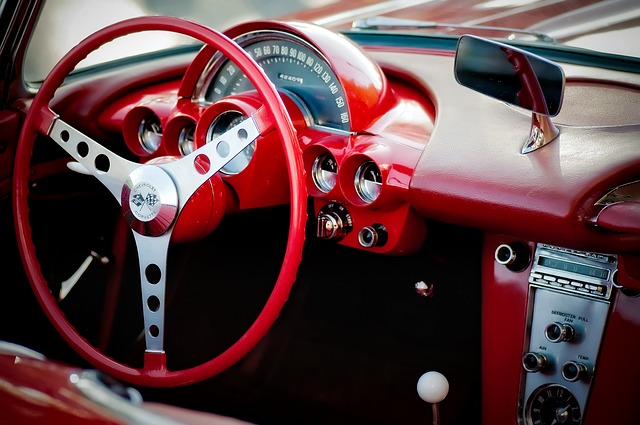 Back to results