Back to results
Weekend Camping Trips Around Maryland
17 May, 2018 | Apartments
Summer is just about here, which means long days of swimming, sunning and setting out on weekend road trips. Lucky for all of you outdoor enthusiasts, there are a number of great camping spots in the area that are just an hour or two away. Here are some of our favorites.
Assateague State Park (2.5 hours away). This famous island is beloved for its herds of wild horses that freely roam the land. When you camp here, you'll enjoy friendly horse visitors, gorgeous, scenic beaches and nice shower facilities throughout the park.
Yogi Bear's Jellystone Park (1 hour away). For a camping destination that's a bit closer to home, you can't miss Jellystone Park. This family-friendly resort features a swimming pool, water slides, a playground and daily planned activities, along with an upscale camping area that's perfect for newbie campers and pros alike.
Green Ridge State Forest (1.5 hours away). For more experienced campers looking for a bit of a challenge, this remote destination won't disappoint. Its gorgeous views and miles of hiking trails will provide you with day-long adventures, while the primitive camp sites offer an even more authentic experience once night falls.
Castaway RV Resort & Campground (2.5 hours away). Want to have the camping experience without the tent? This RV park allows you to camp out in RVs, campers or even rent a tent, and it offers a pool, private beaches, fitness center, recreation center, golf cart and bicycle rentals, café, and a store.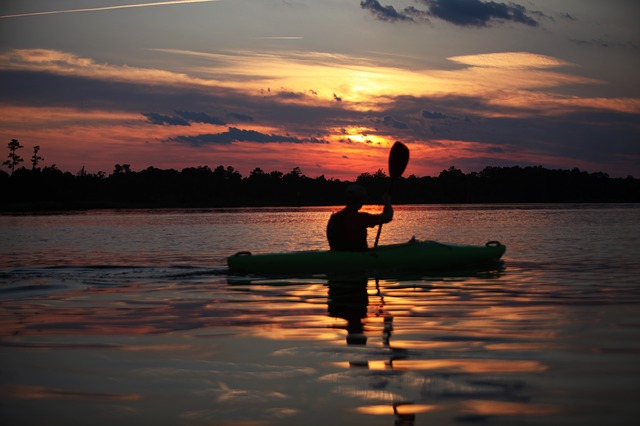 Back to results