Back to results
Patio Perfection: How to Update Your Outdoor Space for Summer
7 June, 2018 | Apartments
Looking to make the most of your outdoor space this summer? Re-vamp your balcony and get it ready for dinners al fresco, morning coffee on warm days and nighttime hangs with friends — here's how.
Choose a style. Are you more of a boho type, or do you prefer a modern, monochrome look? Decide on a decor style for your outdoor space before you begin to make it easier to choose furniture and other accessories.
Add string lights. Is there a better way to make an outdoor space feel more festive than by adding string lights? Hang these fun, moody light sources with removable hooks at the ceiling of your balcony.
Use an outdoor rug. Cover your balcony's floor and add a pop of color by incorporating an outdoor rug into the space. Materials like woven plastic, jute and hemp are great outdoor options.
Create a dining space. Do you think you'll spend a lot of time eating on your balcony? If so, you'll need a designated dining area. Place a small wooden or metal outdoor table with a couple of chairs, then add romantic candles or a green plant.
Create a lounge space. More interested in reading a book or getting some sun on your patio? Instead of a dining space, create a lounge area with a waterproof outdoor sofa and some comfortable chairs. Place textured pillows for some extra style and personality, and throw a lightweight blanket over the chair for chilly nights.
Invest in outdoor activities. If you have some extra space, you might want to add a place for outdoor activities, such as a dart board, a sketch pad and art supplies or a place for reading.
Plant an outdoor garden. Whether it's an herb garden or a trellis with climbing vines, there's always enough space for some greenery on your balcony.
Add a grill. Looking to do some entertaining outdoors? You'll need a grill for all those burgers and kebabs! Find a space-saving option at just about any home store, then get cooking.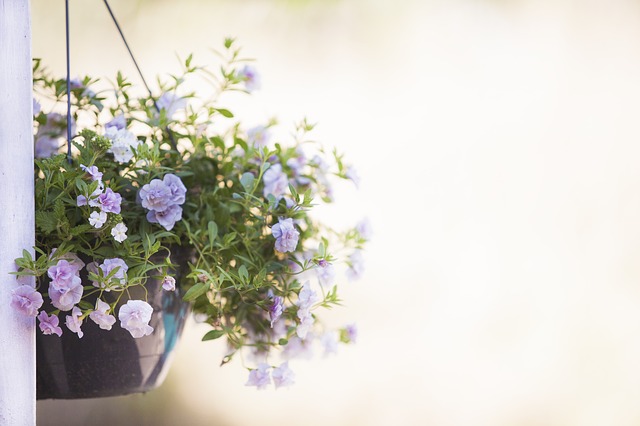 Back to results