Back to results
Host an Epic Summer Barbecue
4 July, 2018 | Apartments
Enjoy some fun in the sun this summer and host a rooftop barbecue. The Lakehouse rooftop deck and grill are available 24/7, so you'll have plenty of time to have fun outside. Here are a few great tips to get started.
Stock up on cool drinks. Whether you're thinking family-friendly lemonade or a zesty margarita, your guests will appreciate having cool drinks on hand this summer.
Grill some kebabs. Kebabs are great grill recipes because you can fill them with anything you like. Try fresh veggies, seafood, steak or chicken, or follow a recipe like this one for Veggie Kebabs With Lemon-Scallion Vinaigrette.
Customize your hot dogs. Jazz up the usual hot dog with fun toppings and sauces, like spicy chiles or pickled onions.
Try a unique grill recipe that's a bit out of the ordinary. The classic hot dog and hamburger is always great, but if you're feeling ambitious, try out a gourmet grill recipe like Honey Sriracha Grilled Chicken Thighs or Grilled Cornbread with Jalapeño Honey Butter.
Make your own popsicles. For an easy dessert, DIY popsicles are tasty, fun and totally customizable.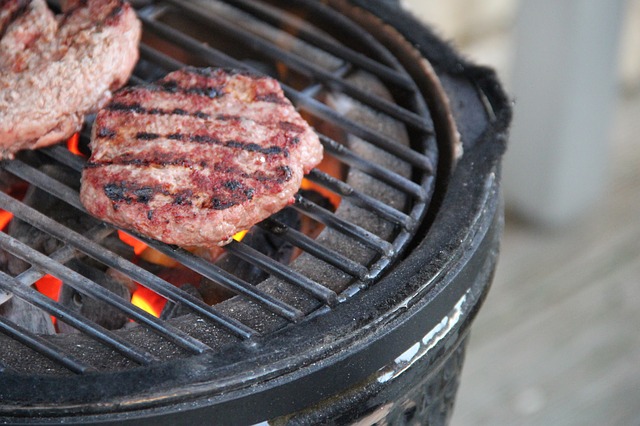 Back to results