Back to results
Take One Last Summer Road Trip — And Bring Your Best Summer Road Trip Playlist
17 August, 2018 | Apartments
Fall is just around the corner, but we're not ready to let go of summer quite yet. There's still plenty of time for one last summer road trip, whether you want to take off to the beach for the weekend or head to the mountains for a little getaway. Here are a few of our favorite road trip destinations around the Columbia area, plus the playlists that will help you get there in no time at all.
Baltimore. Looking for great dining, waterfront views and a big city feel? This is one of the quickest road trip destinations, but if you only have the weekend, it's one of the best.
Ocean City. If you have a few hours to spare and a serious case of wanderlust, snag a weekend Airbnb and set out for the state's best beachfront destination. Ocean City is filled with sun-soaked public beaches, casual seafood restaurants, a scenic boardwalk and much more.
Patuxent Wine Trail. Take a drive along this charming wine trail, which takes you to some of Southern Maryland's very best wineries. Just make sure to bring a designated driver along with you!
Washington, DC. Immerse yourself in history and some of the country's best shopping, dining and nightlife at our nation's capital. Whether you stay for a day or a week, there's never enough time to pack it all in.
Deep Creek Lake. Does boating, hiking and swimming sound like the ideal getaway to you? Then you'll love spending the weekend at Deep Creek Lake, a popular tourist destination with lots of rental cabins and resorts galore.
As for the music…
Here are two great roadtrip playlists to help set the stage for a weekend of fun and relaxation!
The Ultimate Summer Road Trip Playlist [Refinery 29]
5 Playlists to Soundtrack Your Summer [Pitchfork]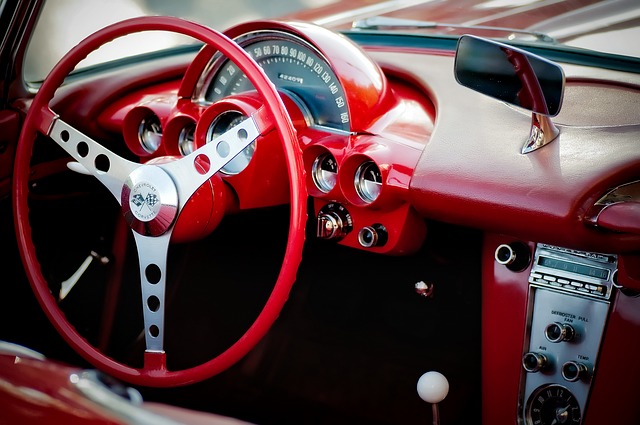 Back to results